Key People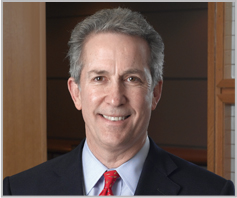 Robert M. Pascucci, P.E., President
Mr. Pascucci is a Professional Engineer, Attorney At Law, and Licensed Real Estate Broker. He is a graduate of Worcester Polytechnic Institute and St. Johns University School of Law. Mr. Pascucci's professional affiliations include the American Bar Association, the National Society of Professional Engineers, and the American Society of Civil Engineers. Mr. Pascucci is a member of the Young President's Organization – Metro (NY) Gold Chapter Board of Directors, Treasurer of the Nassau County AHRC Foundation Board, and Vice President of the Glen Cove Boys & Girls Club Board of Managers. He is also a former member of the Green Vale School Board of Trustees and the Madison Square Boy & Girls Club Bronx Board of Managers. With Jobco since 1980, Bob has been the driving force behind the company's significant expansion and growth as one of the leading construction, development and real estate management firms in the Northeast. He maintains a personal presence with clients by continuing to oversee all aspects of construction, as well as development and residential property management operations.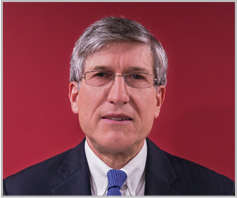 Robert B. Welner, P.E., M.B.A., Executive Vice President
Mr. Welner is a professional engineer licensed in New York and New Jersey and a Real Estate Broker licensed in New York. He graduated with a Bachelor's degree in Civil Engineering from City College of New York, and an MBA in Management and Finance from Baruch College. Mr. Welner's experience includes corporate facilities planning, design, and construction at NYNEX Corporation, real estate consulting and owner's representation for the Edward S. Gordon Company, and executive duty at the Koren Diresta Construction Company. At Jobco, he directs business development activities. In addition, he serves as project executive from building inception through financing and construction completion. Mr. Welner is a member of the American Society of Civil Engineers and the Construction Institute.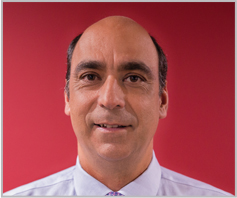 Spiros Triantafyllou, Chief Estimator
With Jobco since 2006, Mr. Triantafyllou is a project estimator, project manager, scheduler and coordinator with field personnel and architects. He graduated with a Bachelor's degree in Mechanical Engineering with a Minor in Civil Engineering, and an M.S. in Mechanical Engineering from the New York Institute of Technology. Spiros's previous experience includes project estimating and management for a general construction company specializing in governmental projects (new construction and renovations).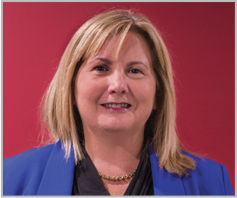 Lisa Vieira, Senior Project Manager
Ms. Vieira is a project manager for new, rehab, and multi-family housing construction. She has built and managed commercial projects to include the interior buildout of retail, medical, restaurant, and office space. Lisa is a graduate of New York Institute of Technology with a Bachelor of Science in Architecture Technology. She works directly with the pre-construction development/design team through all phases of construction.