Our Services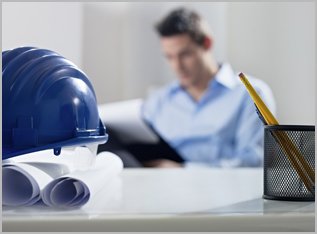 Successful construction management demands a meticulous approach proactively managed by knowledgeable professionals who have the skills and support that each project demands. From pre-construction through project wrap-up, Jobco's staff has hands-on experience in all facets of construction management to effectively handle any type of project. Our wide range of services creates beautiful and affordable living environments and revitalizes communities that individuals and families can be proud to call home. We carry a tradition in excellence in everything we do
Jobco's Core Competencies
Our breadth of experience includes five core competencies:
Consulting/Strategizing
Pre-Construction
Construction Management
Property Management
Jobco's building projects fall into these general categories:
New Residential Building
Luxury Condominiums – Spacious apartments, combined with top-tier amenities, characterize Jobco's condominium developments in choice locales throughout the New York metropolitan area.
Senior Communities – Thousands of senior citizens enjoy their twilight years living in comfortable apartments and condominiums built by Jobco.
Townhouses – The best of both worlds, Jobco's townhouses are marked by well-designed living spaces.
Rehabilitation / Adaptive Re-use – Jobco's expertise in rehabilitating properties that have gone into disrepair is often tapped by private developers, with the end result being buildings that were once viewed as eyesores and become part of the modern fabric of the community.
Public Projects – Whether it's renovating a hospital, creating a theater, repairing a structure, or building low-income government-financed housing or subsidized public projects, Jobco's work often is the first step in revitalizing communities, providing an economic stimulus to neighborhoods that are now bustling hubs.
Hospitals – Another specialty of Jobco is building modern hospitals that help save people's lives, providing doctors, nurses, administrators, staff, patients and their families with well-equipped and designed, state-of-the-art facilities both inside and out.
Historic Restoration – Vintage buildings are restored with the utmost care by Jobco to accentuate their landmark status while modernizing them to exceed today's safety and aesthetic standards.
Pro-Bono – Jobco often gives back by being highly involved in the development and construction of much needed community projects, such as local boys and girls clubs.