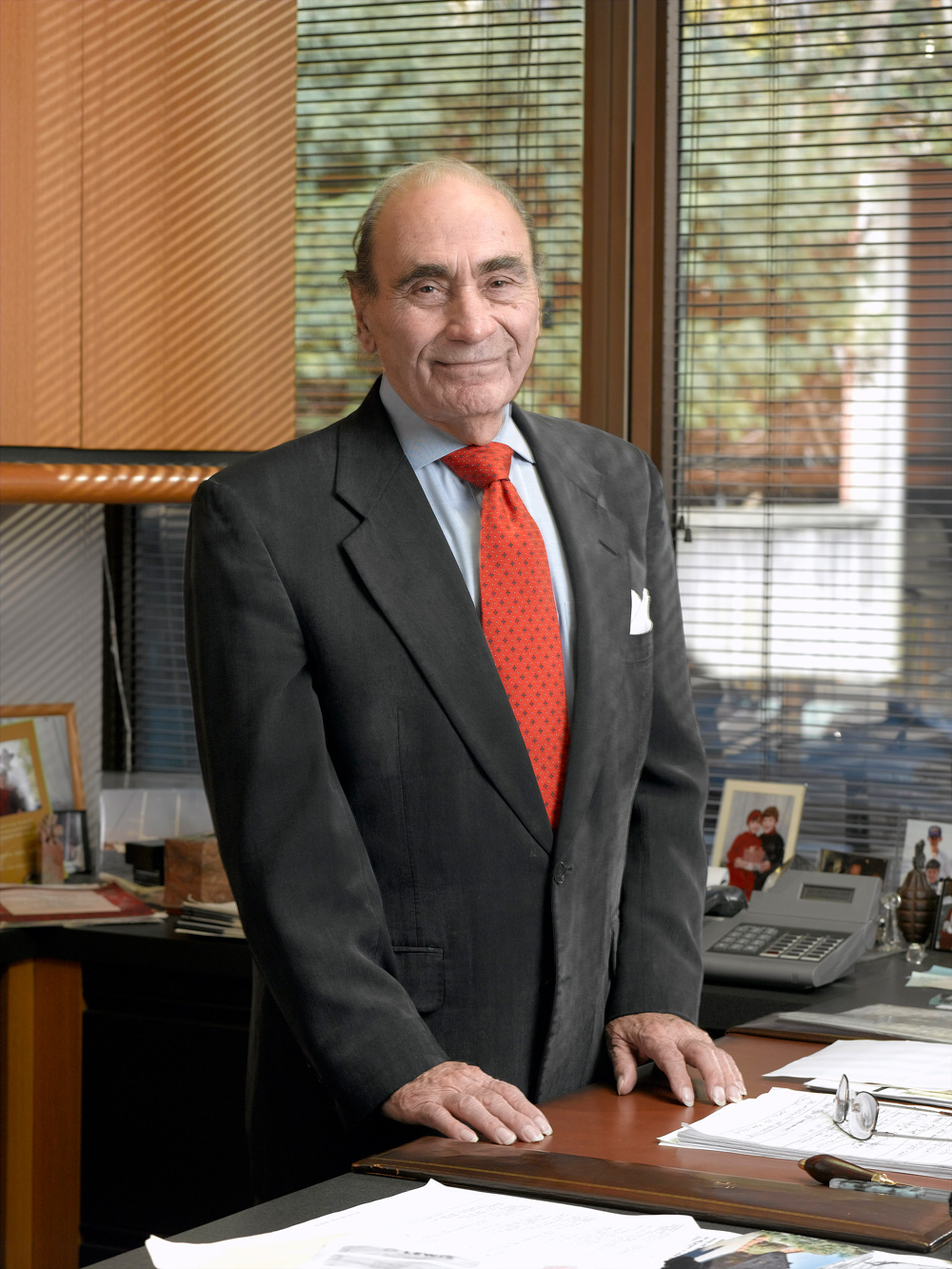 Michael S. Puntillo Memorial
It is with great sadness that we announce the loss of Jobco's founder, Michael S. Puntillo. He passed away peacefully on December 12, 2017 at the age of 95.
Mike founded the company in 1950 and formally incorporated Jobco in 1954. The company began building single-family homes in the Great Neck area and then moved into school and church construction in the 1950s and 60s.
In the 1970s, Mike turned his attention to real estate development while maintaining Jobco's core business as a general contractor.
Since the mid 70s, Jobco has constructed or renovated over 10,000 units of housing, including market rate condominiums, subsidized housing, and senior housing. Mike guided the firm through numerous real estate cycles and was active in the firm's management through 2017.
Mike treated all his employees like family, and he always insisted on maintaining high business ideals and delivering superior quality to our clients. He is sorely missed.
Rest in peace, Mike…we are all better for having known you.